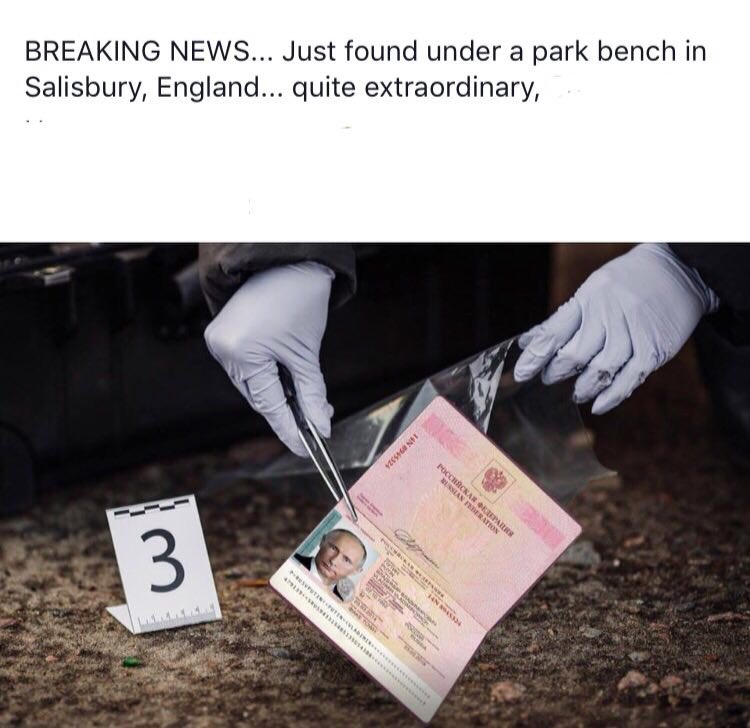 London, Gleiwitz Station
Bronze Age Swastikas And Chaos Agenda
West-Berlin 1980s - Der Historikerstreit - I think the ideas of the historian Emil Nolte were underestimated. But the certain "meme" he detected spread into two directions from an assumed Silesian core...
I assume three great catastrophes in the as Utlande or Atlantis known North Sea region, 15.000BC, 7000BC, and 1200BC. Only the latter could be seen as historically because interrogation protocols from the era of Ramses II hint in that direction. This is also the point in my scheme where plausible history writing starts at all.
So one can synthesize all these catastrophes into a single one: 1200BC. This is codified as the year 102BC (GoT) in Game of Thrones, and as the Doom of Valyria. 1200BC probably Hekla 2 erupted in the North Atlantic Rift and caused a lot of trouble. Maybe the whole rift shivered etc.
Maybe Troya was less destroyed by the Spartan venegance attack than the effects of this very catastrophe. It was the time when Helen of Sparta (my great heroine [What do I care Paris? Cassandra I miss]) is said was "transported" to the island of Rhode (cp. the City of Braavos in GoT). But I assume she travelled to Kaipha (todays Haifa) that then belonged to Egypt (the pyramids in GoT...). In Egyptian a Kefa signified a local female ruler. I used this term for my
Gypsian Basics Dictionary
.
1200BC was the time of the Bronze Age Collapse.
The strong league of the city states broke away and chaos ruled. In the east, probably departing from the Ararat region, new powers appeared on the board. The Council of the Seven Sealands (The Ulad - The Descendants of Gor) met on Heligoland to develop a new corpus juris.
First swastikas appeared in Silesia and later spread to the Elbia region and East-Denmark - there John Whitewater went two prove the second direction of the "meme" Emil Nolte discovered. Just a jew years ago, so 2015 they found out that first huge battles were fought in the eastern Elbia region about 1200BC. Later the Elbia river could be hold as a border, in North the Limes Saxonicus was erected (Holstein).
Last edited by Ashera on Sun Mar 18, 2018 8:50 am; edited 1 time in total